Jazz is a music genre that originated in the African-American communities of New Orleans, Louisiana, United States, in the late 19th and early 20th centuries, with its roots in blues and ragtime.
Since the 1920s Jazz Age, it has been recognized as a major form of musical expression in traditional and popular music, linked by the common bonds of African-American and European-American musical parentage.
Jazz is characterized by swing and blue notes, complex chords, call and response vocals, polyrhythms and improvisation. Jazz has roots in European harmony and African rhythmic rituals.
Here at Radio 5mbs, our passionate presenters curate many programs each month, each one sampling a cross section of classical music, or focussing on a particular genre, composer, instrument, or theme.
You can receive a detailed program each month by subscribing to our newsletter or visiting our Program Guide page.
Another great album from saxophonist Jeremy Rose's band The Vampires, this time with special guest, The Necks pianist Chris Abrahams.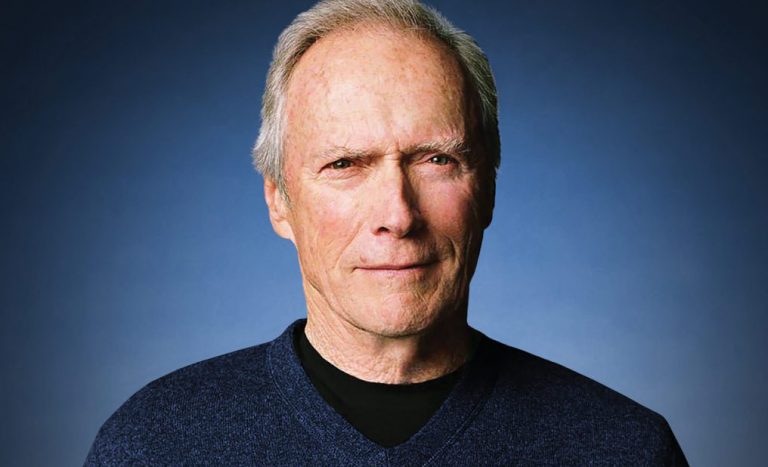 Clint Eastwood, as we all know, is an American actor, film director and producer. You
Read More »
We have a fantastic team of members and volunteers at 5mbs, with many opportunities for more. Check out the various ways you can help support the passionate team at 5mbs
Sign up to receive program guides, articles, and event updates